The fate of the world hangs in the balance… but an ancient prophecy has been set in motion.
Dare to Believe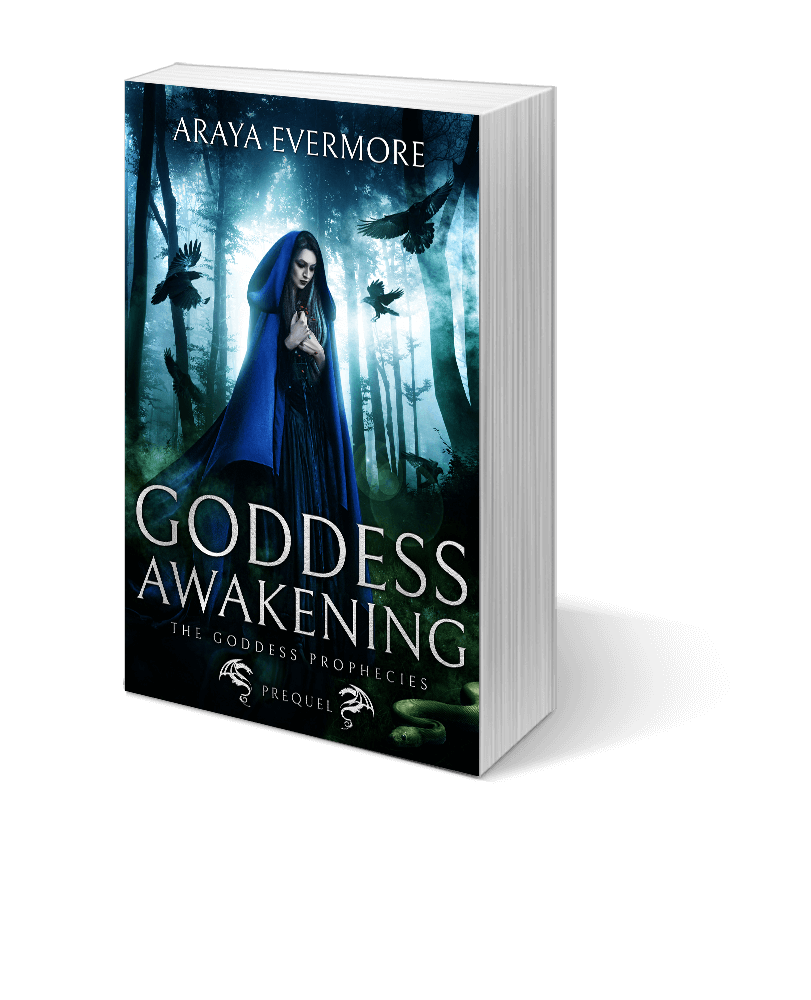 Start this bestselling series today! Join the mailing list for your updates and get your free book.
"My 2nd favorite author. Tolkien is my first." Myla L.A.
"My all-time favourite fantasy series now (and I have read an awful lot of them!). Beautiful and evocative writing, great characters, a fantastic cosmology, and truly epic world-building that is breathtaking in scope. Well done indeed!" Paul F.
The last book in this Bestselling Epic Fantasy series is ✨OUT NOW✨
"Be the light unto the darkness…Be the last light in a falling world."
They had both been chosen: he to save another race; she to save her own from what he had become. Now, both must enter Oblivion and therein decide the fate of all.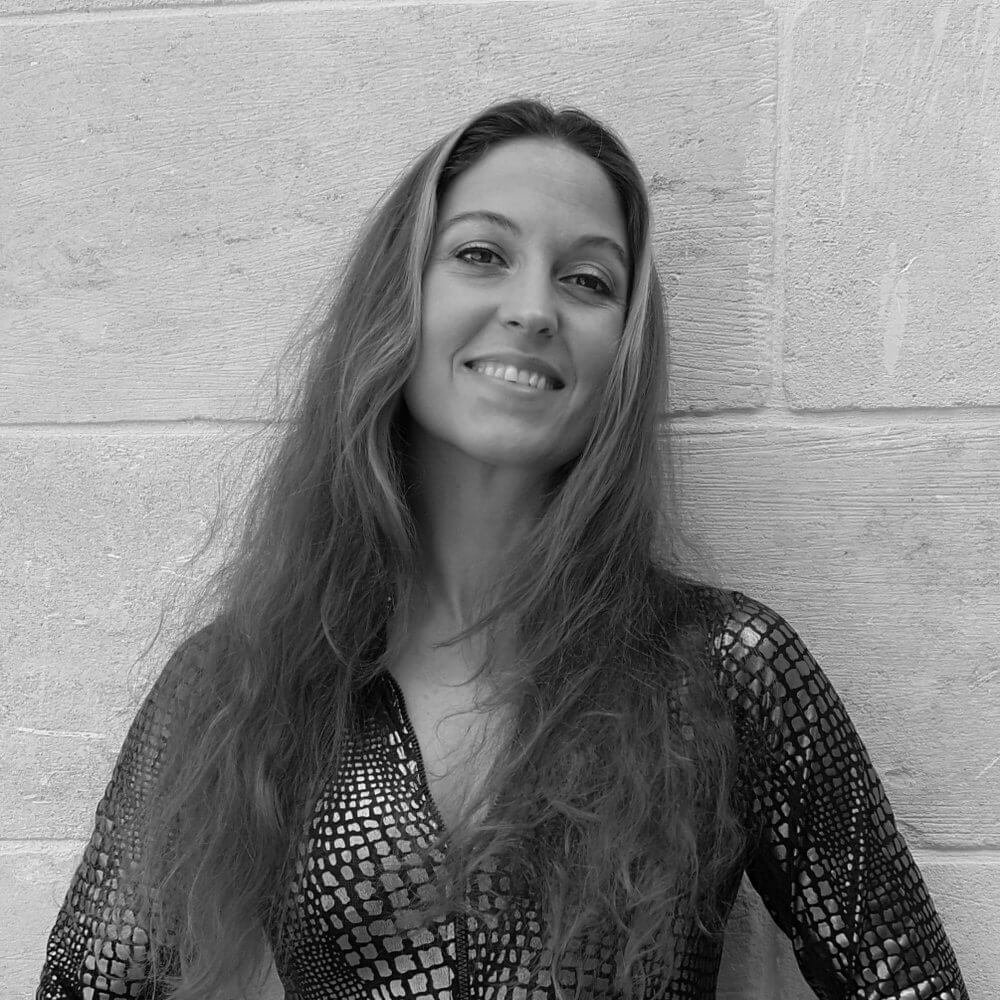 AUTHOR BIO
Araya Evermore is the bestselling author of The Goddess Prophecies – a six book epic fantasy adventure series readers are comparing to J. R. R. Tolkien's The Lord of the Rings and David Edding's The Mallorean, and describing it as "Robert Jordan's hugely popular The Wheel of Time series, with a female Chosen One." The world of Maioria is falling into Oblivion, but only the divine powers of a young woman and man can save it in this saga full of spirit, determination and resilience.
Araya has been exploring other worlds and writing fantasy stories ever since she came to Planet Earth. Finding herself in a world in which she didn't quite fit, escaping into fantasy novels gave her the magic she craved. Despite majoring in Philosophy & Religion, then in Computer Science, living in fantasy worlds is her true passion. And this is why she left her career in The City to embark upon her first love; writing spellbinding Epic Fantasy.
Originally from Somerset, the British Isles (where she eternally hunts for Excalibur), she has been travelling the world, and has so far lived in America, Canada, Australia, New Zealand and Europe. Aside from writing, she spends time working, talking to trees, swimming with fish, and playing with swords. Having lived in the mountains, she realised she is a sea-based creature, and now resides by the ocean.
If you would like Araya's free prequel "Goddess Awakening" just go here: www.arayaevermore.com/goddess-awakening
Subscribe to my Newsletter to get your free book and hear about my latest releases. Come on over and join the fun on my Facebook Page where I regularly post story snippets and fantasy art. If you're already a fan of the series, you can join my exclusive Facebook readers group, RAVEN GUILD. It's a growing, active, fun group where readers can share comments, debate storylines, ask me questions and meet other great fantasy readers. And who knows what I might let slip about the books 🙂 You can also check out my fantasy boards on Pinterest, and I've also just joined Instagram.
CONTACT ME
Want to ask me a question or make a comment? I love to hear from all my readers, so just fill out the form below!