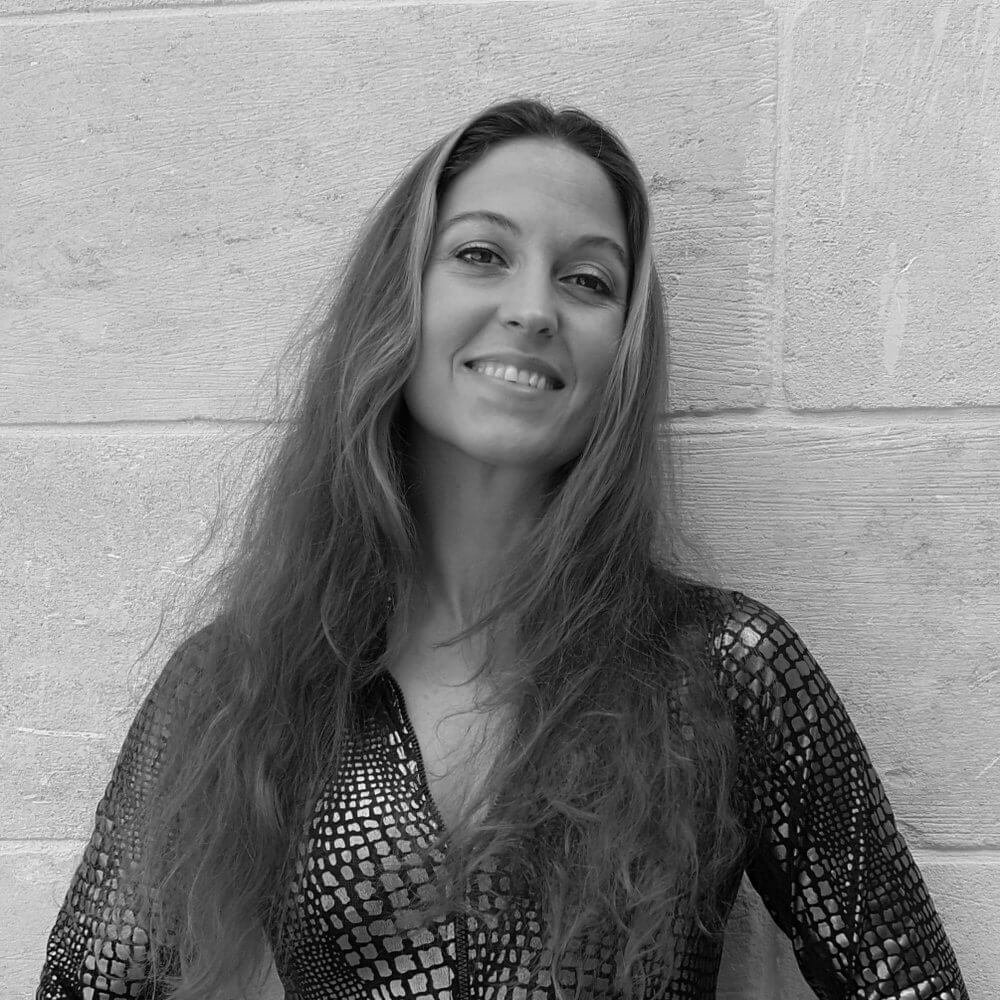 Araya Evermore (pen name of Joanna Starr) is an award-winning author and creator of the bestselling series, The Goddess Prophecies – a six book epic fantasy adventure readers are comparing to J. R. R. Tolkien's The Lord of the Rings and David Edding's The Mallorean, and describing it as "Robert Jordan's hugely popular The Wheel of Time series, with a female Chosen One."
Araya has been exploring other worlds and writing fantasy stories ever since she came to Planet Earth. Finding herself in a world in which she didn't quite fit, escaping into fantasy novels gave her the magic and wonder she craved. Despite majoring in Philosophy & Religion, then Computer Science, she left her career in The City to return to her first love; writing spellbinding Epic Fantasy.
Originally from the West Country, England, she's been travelling the world since 2011, and has been on the road so long she comes from all places and none. After so long away, like Bilbo Baggins returning to the Shire, she finally left Florida's fair shores and returned to her homeland across the pond.
Being a sea-based creature, you'll now find her residing somewhere by the Cornish Coast. Aside from writing, she spends time talking to trees, swimming with fish, gaming, and playing with swords.
Her new book, FARSEEKER by Joanna Starr, is out now here: FARSEEKER
Want to dive right in? Download her FREE Starr & Evermore Starter Library
Araya loves hearing from readers, so please feel free to contact her.