"Be the light unto the darkness…Be the last light in a falling world."
They had both been chosen: he to save another race; she to save her own from what he had become. Now, both must enter Oblivion and therein decide the fate of all.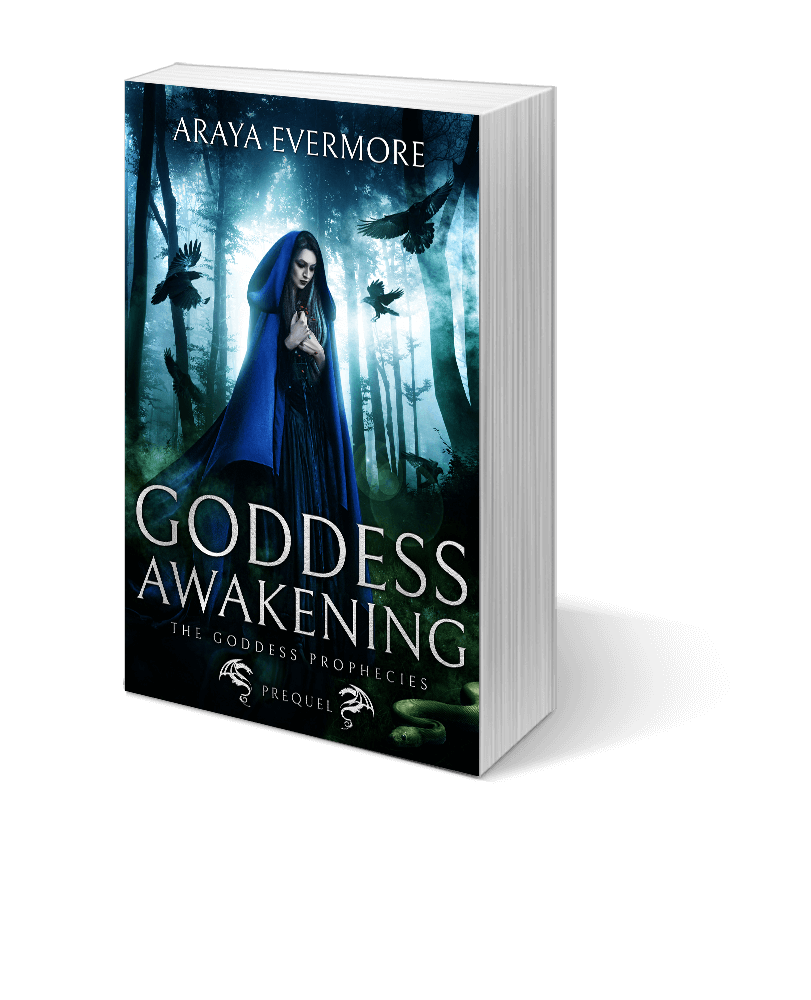 Start this bestselling series today! Join the mailing list for your updates and get your free book.
"My 2nd favorite author. Tolkien is my first." Myla L.A.
"My all-time favourite fantasy series now (and I have read an awful lot of them!). Beautiful and evocative writing, great characters, a fantastic cosmology, and truly epic world-building that is breathtaking in scope. Well done indeed!" Paul F.